Your School's Responsibilities in Relation to Bullying
Every School in the UK has a legal obligation to tackle bullying as outlined below. Our programme is here to help you meet and exceed these expectations. Through our training and ongoing support we can help you tackle bullying in your school and make it a safe and happy environment.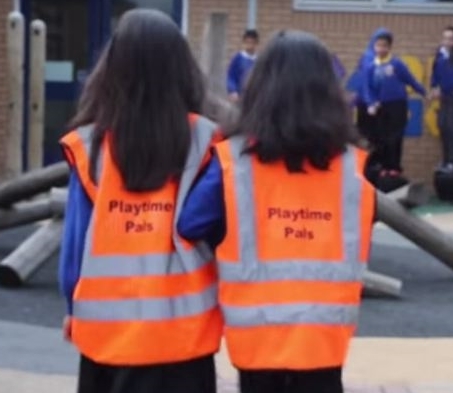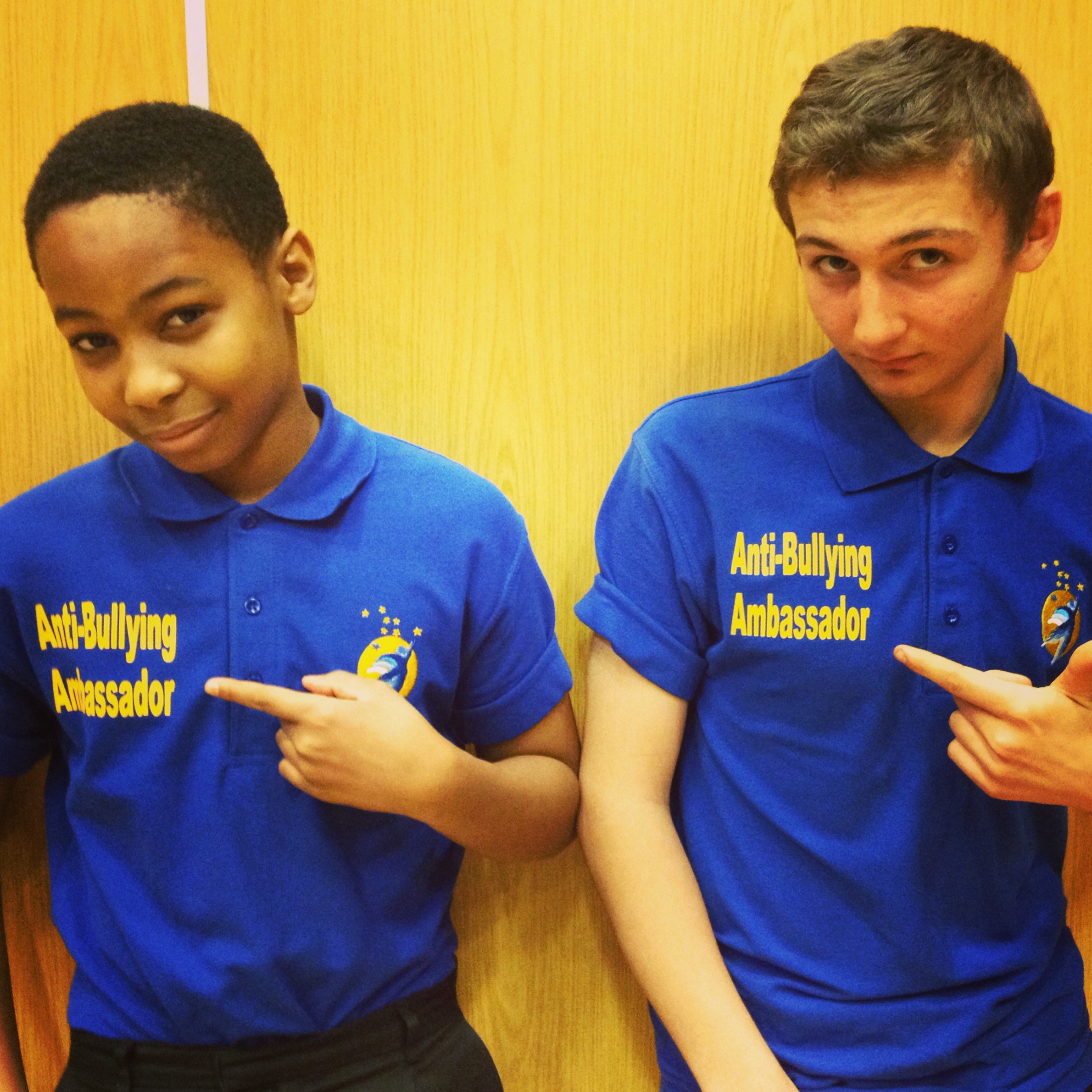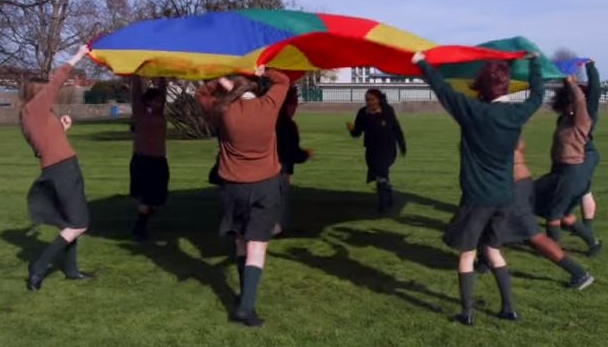 These legal obligations are taken from the Department for Education's document - 'Preventing and tackling bullying. Advice for headteachers, staff and governing bodies'. The full document can be found here.
The Children Act 1989
A bullying incident should be addressed as a child protection concern when there is 'reasonable cause to suspect that a child is suffering, or is likely to suffer, significant harm'. If this is the case, the school staff should report their concerns to their local authority children's social care. Even where safeguarding is not considered to be an issue, schools may need to draw on a range of external services to support the pupil who is experiencing bullying, or to tackle any underlying issue which has contributed to a child engaging in bullying.
The Equality Act 2010
The Equality Duty states that:
It is unlawful for the responsible body of a school to discriminate against, harass or victimise a pupil or potential pupil in relation to admissions, the way it provides education for pupils, provision of pupil access to any benefit, facility or service, or by excluding a pupil or subjecting them to any other detriment. In England and Wales the Act applies to all maintained and independent schools, including Academies and Free Schools, and maintained and non-maintained special schools.
Cyber-bullying
The wider search powers included in the Education Act 2011 give teachers stronger powers to tackle cyber-bullying by providing a specific power to search for and. if necessary, delete inappropriate images (or files) on electronic devices, including mobile phones. For more information on how to respond to cyber-bullying please visit Childnet. For advice on how to keep young people safe online check out our online safety page.
The Education and Inspections Act 2006
In particular section 89 of the Education and Inspections Act 2006 states that:
1) Every school must have measures to encourage good behaviour and prevent all forms of bullying amongst pupils. These measures should be part of the school's behaviour policy which must be communicated to all pupils, school staff and parents;
2) Headteachers can discipline pupils for poor behaviour that occurs even when the pupil is not on school premises or under the lawful control of school staff eg cyber-bullying
Independent School Standard Regulations 2010
The Independent School Standards Regulations 2010 provide that the proprietor of an Academy or other independent school is required to ensure that an effective anti-bullying strategy is drawn up and implemented.
Bullying outside school premises
Teachers have the power to discipline pupils for misbehaving outside the school premises "to such an extent as is reasonable". This can relate to any bullying incidents occurring anywhere off the school premises, such as on school or public transport, outside the local shops, or in a town or village centre. In all cases of misbehaviour or bullying the teacher can only discipline the pupil on school premises or elsewhere when the pupil is under lawful control of the staff member.