Teachers and Professionals
We offer fun, informative and interactive training to young people, staff, and parents/guardians to help them tackle bullying in their schools and communities. Our practical ideas, information and top tips leave staff, young people and parents/guardians feeling confident, motivated and inspired to stamp out bullying.
We work in partnership with the Department for Education and to date have trained over 15,000 young people from across the United Kingdom to be Anti-Bullying Ambassadors. We offer two types of training: mass and personalised and visit schools and youth organisations.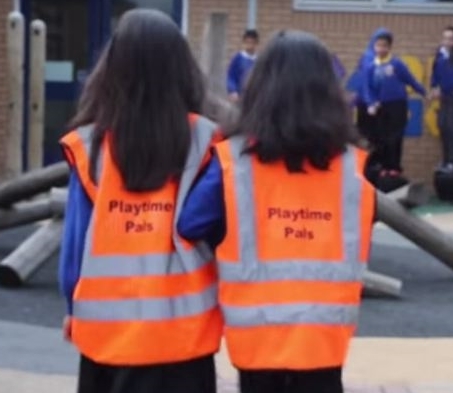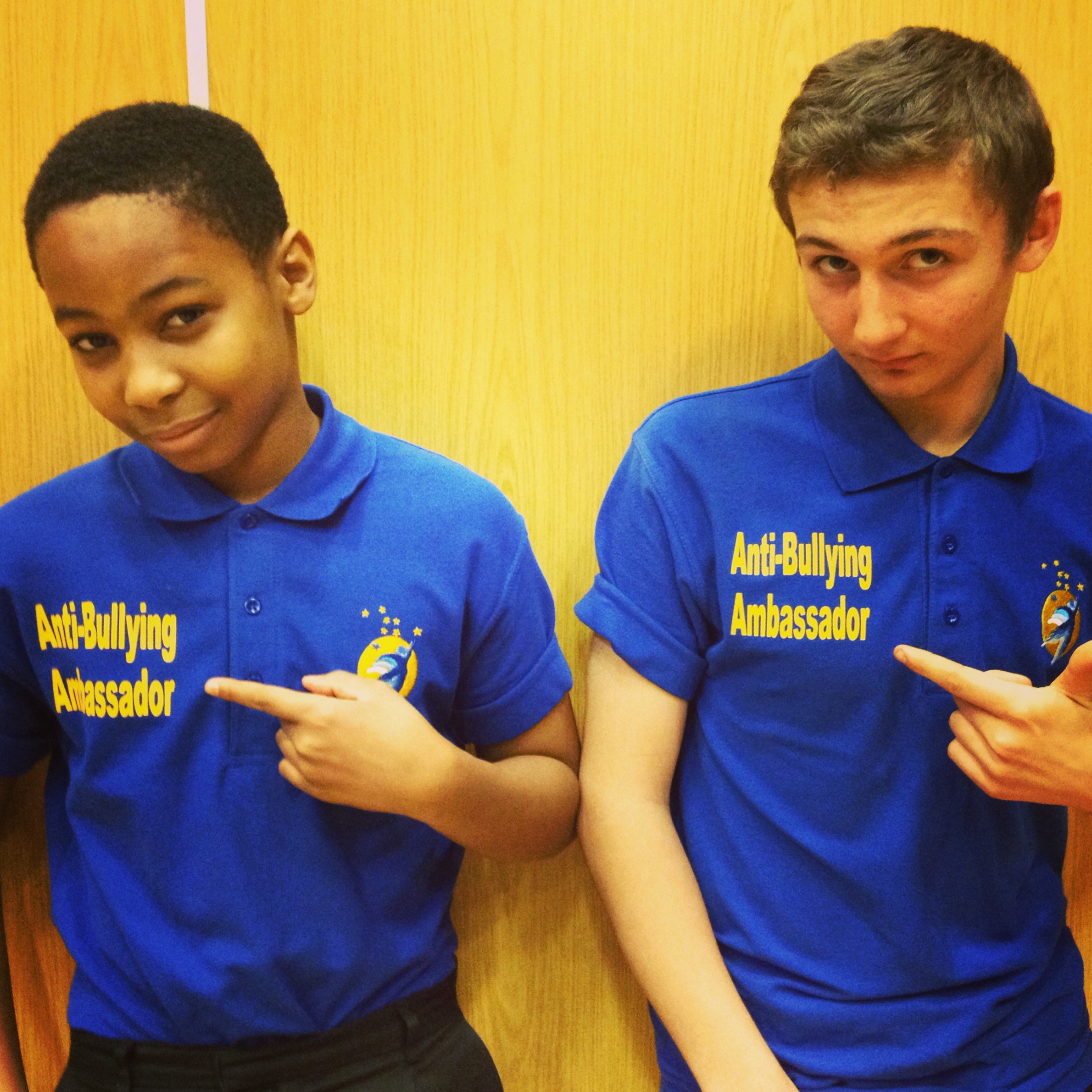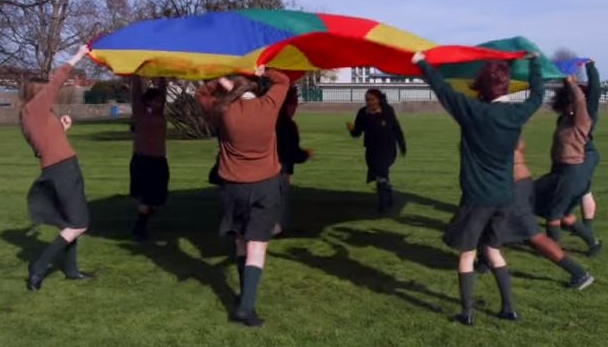 My school has just attended a training day, what happens now?
We offer ongoing support to you and your Anti-Bullying Ambassadors after the training event. To stay involved in the programme after your training event you can:
Nominate your Anti-Bullying Ambassadors for a Diana Award
After 10 months of your students being Anti-Bullying Ambassadors, if you feel that a student stands out you can nominate them for a Diana Award. The Diana Award recognises and celebrates the amazing work that young people do in their schools and communities. For more information on how to nominate click here.
Receive more training
You can train more of your young people to be Anti-Bullying Ambassadors or your school/academy can receive a personalised visit. Find out more about the training we offer and upcoming training events and locations here.
Following us on social media
Join our network on social media by following us on Twitter @antibullyingpro and liking us on Facebook.
Get fun anti-bullying initiatives for your school
Head to our resources page to find some our top tips on tackling bullying in your school and ready our favorite fun and easy anti-bullying activities.
Keep in touch with us
Please keep in touch with us and tell us about your anti-bullying journey and the impact that the Anti-Bullying Ambassadors have had in your school. We also often invite schools to our major events to showcase and share their work. You can see examples of our previous events here. Please send any information to: antibullying@diana-award.org.uk
Sign up to our newsletter
If you have attended our training day you will already receive our monthly staff newsletter. We also send out a quarterly supporters newsletter which you can sign up for.
Our Blog