What is an Anti-Bullying Ambassador?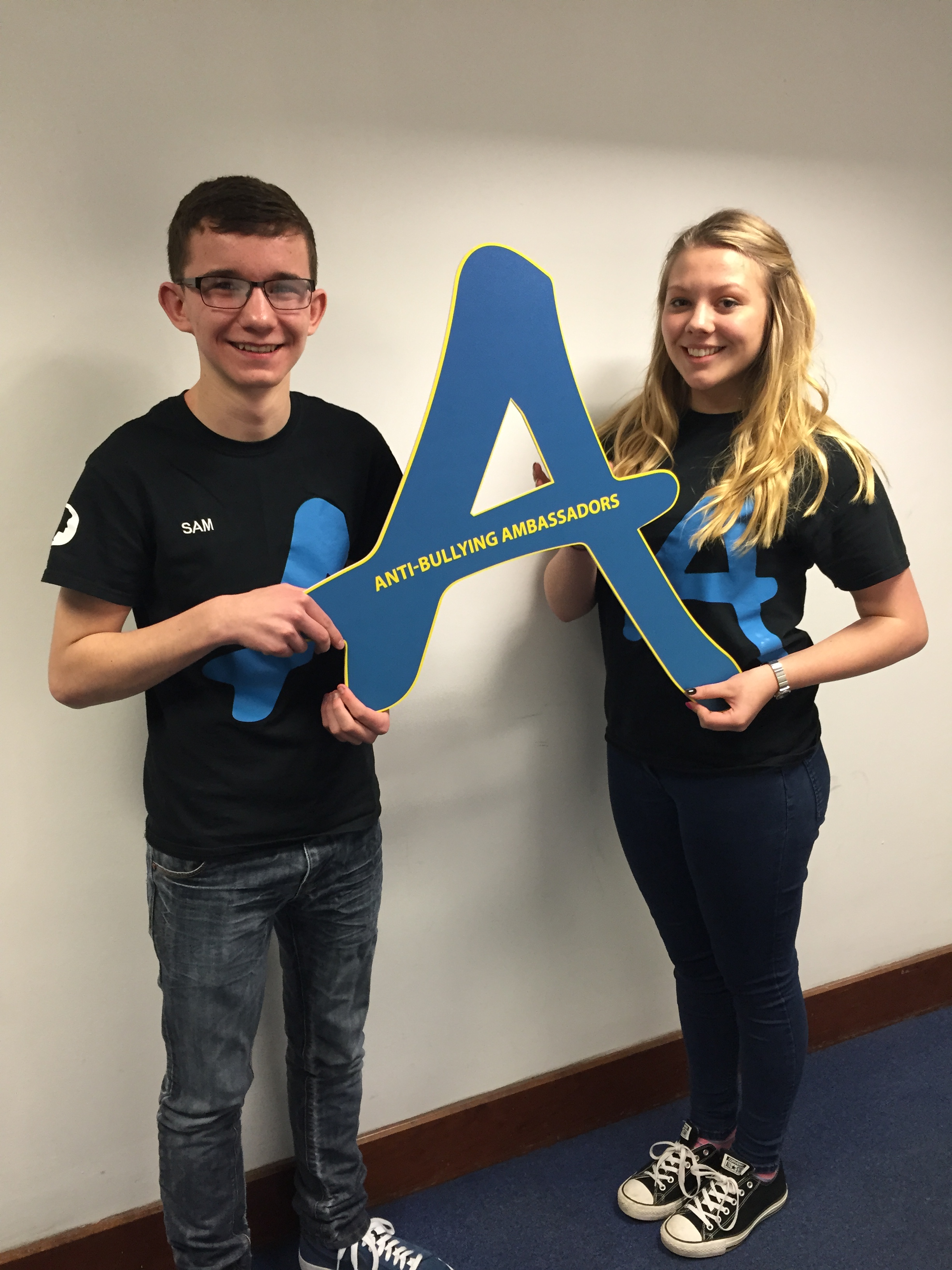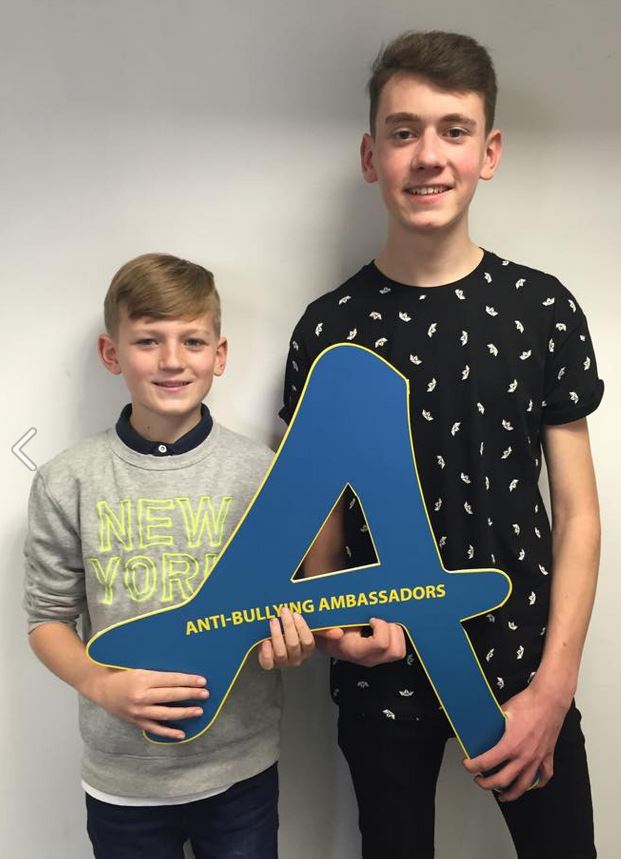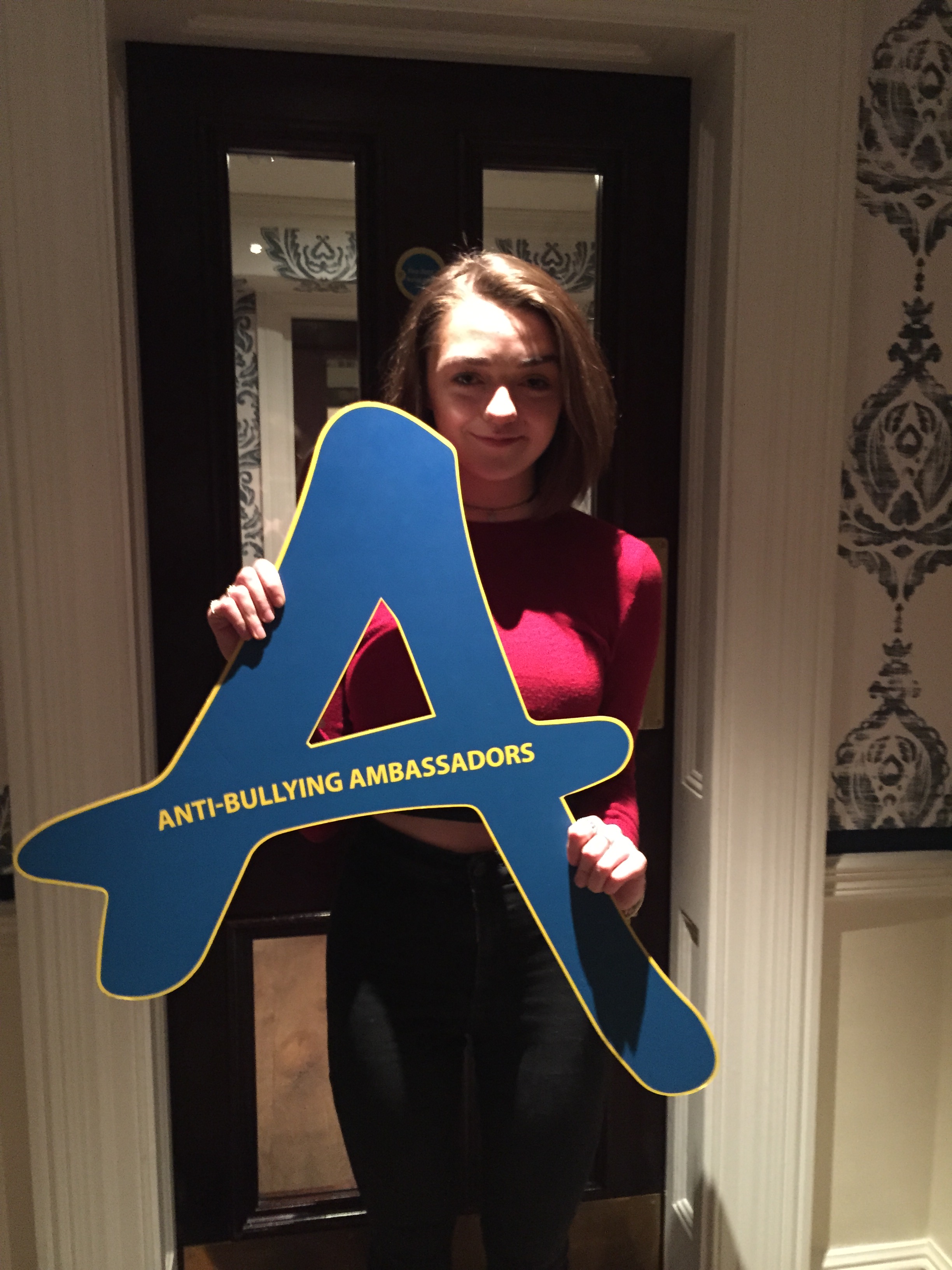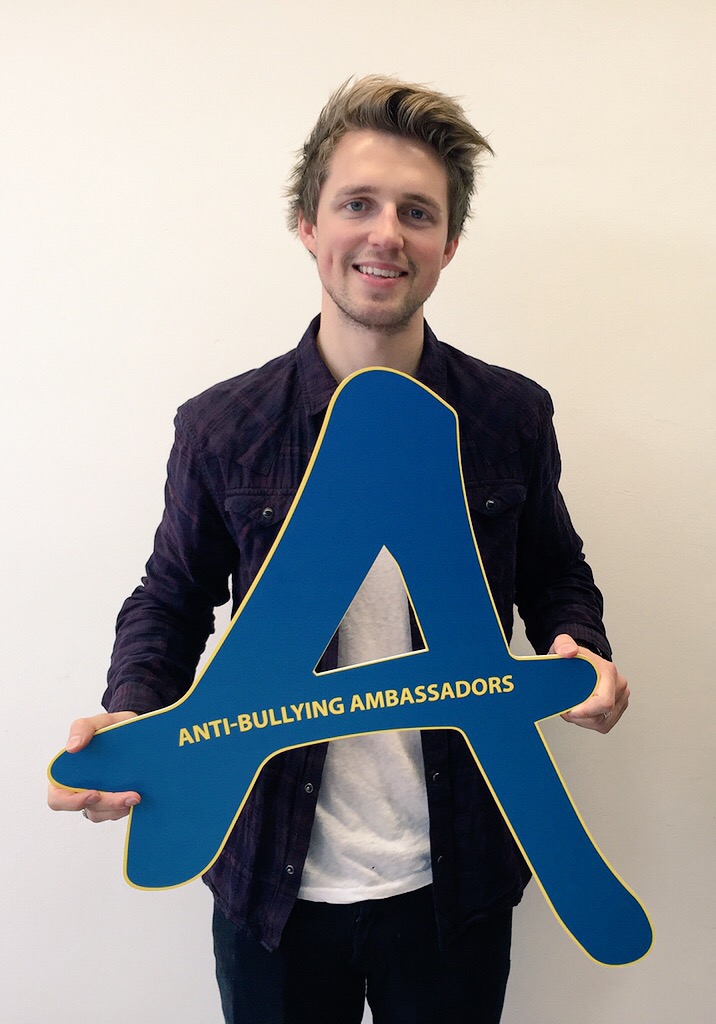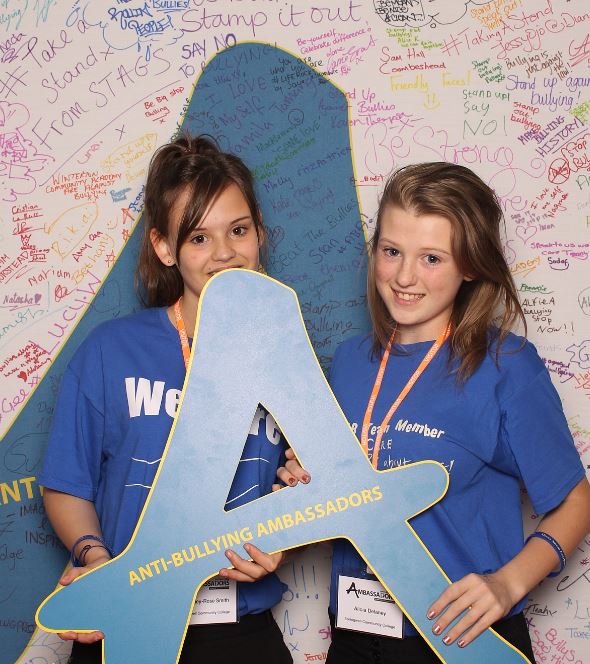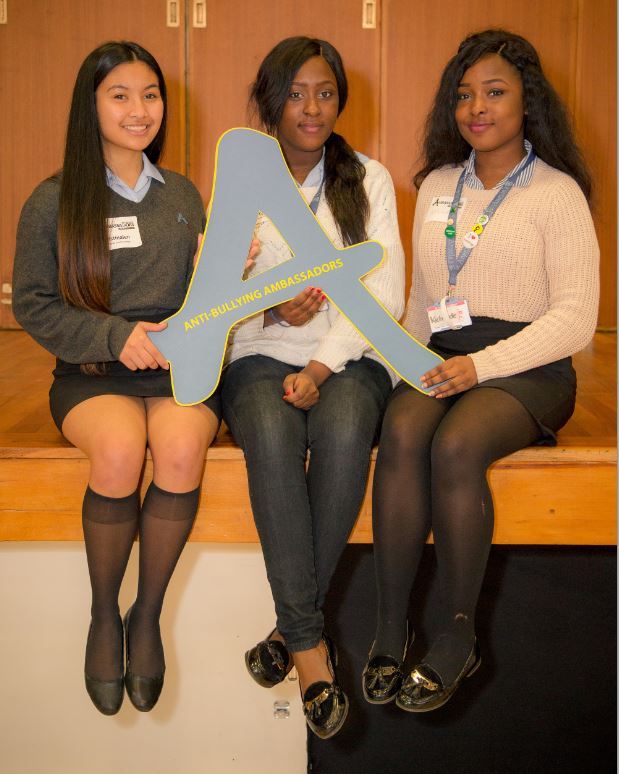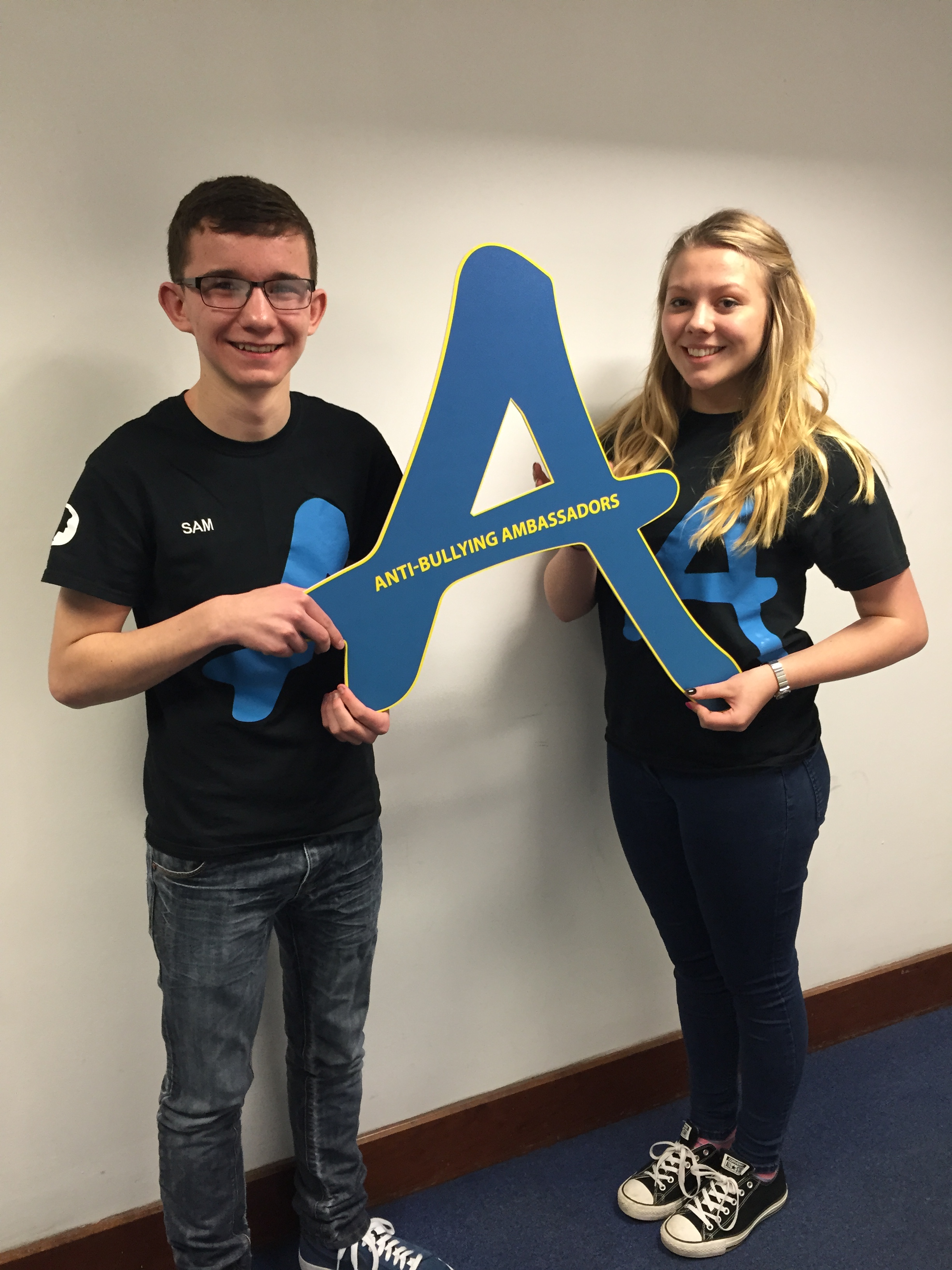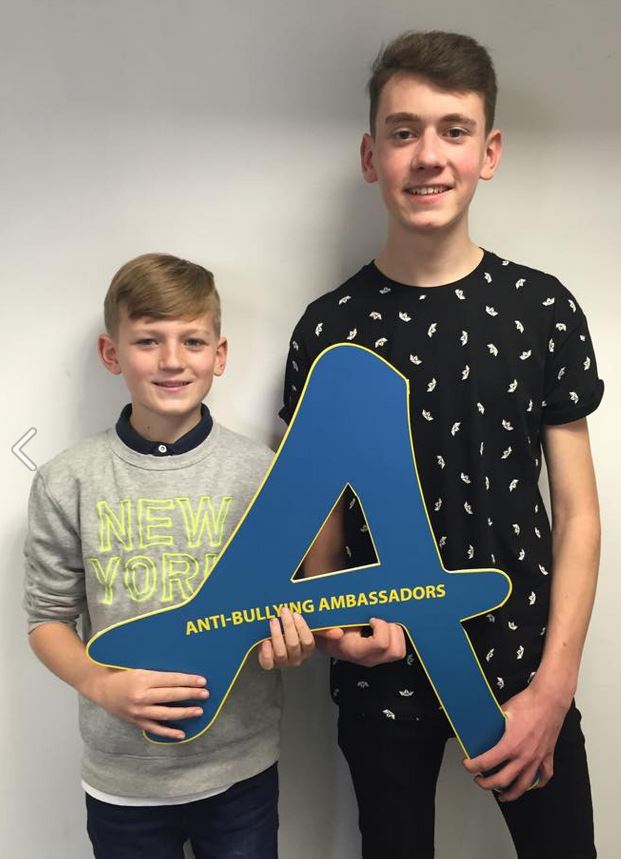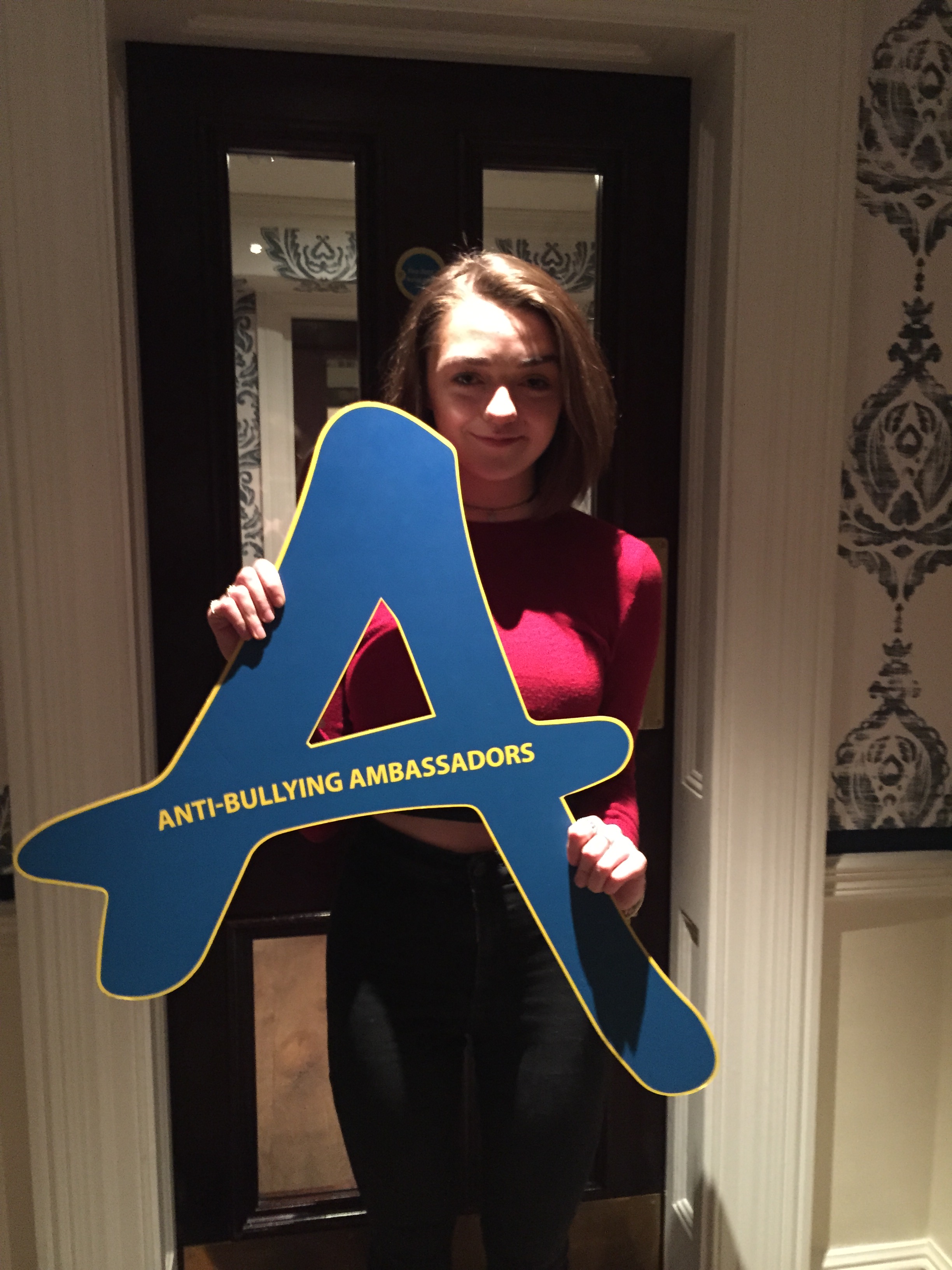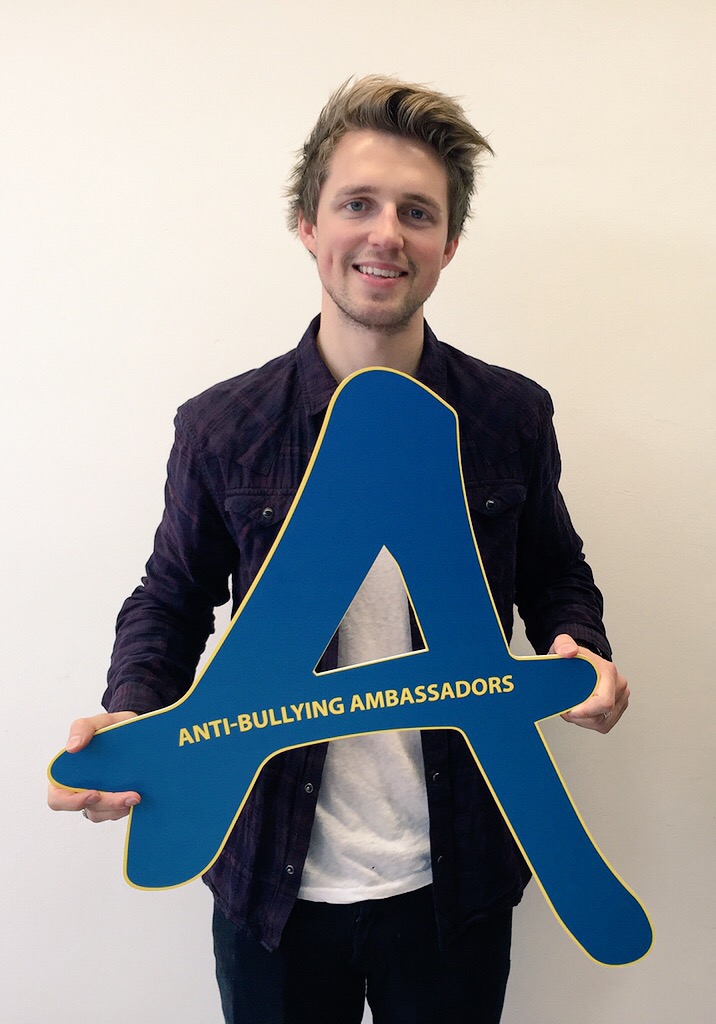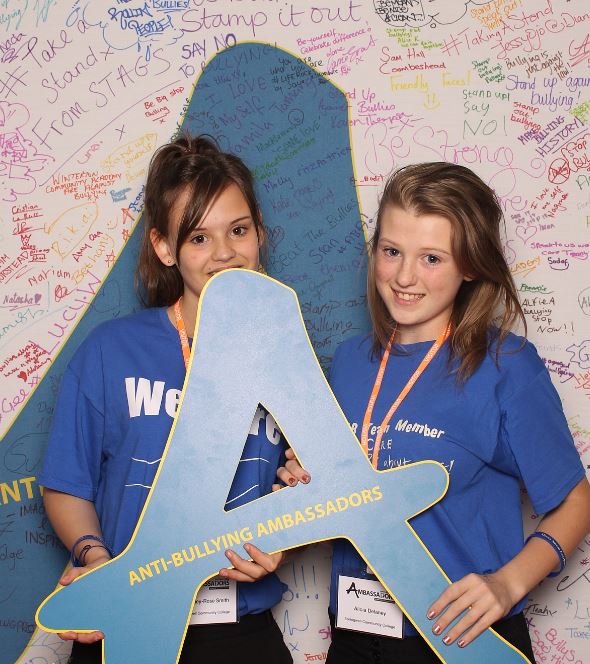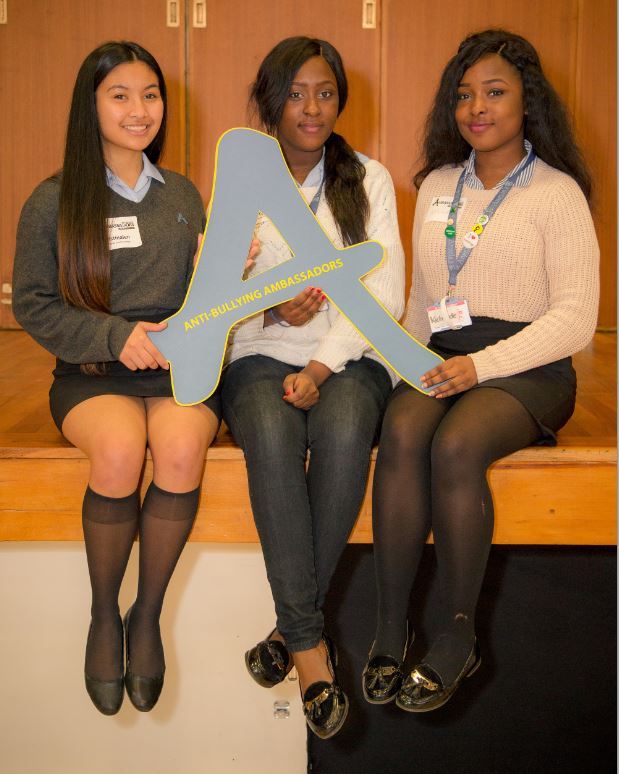 HOW CAN I BECOME AN ANTI-BULLYING AMBASSADOR?
We are so pleased that you are keen to become an Anti-Bullying Ambassador. If you don't know already, an Anti-Bullying Ambassador is someone who works to try to tackle bullying in their school, work and/or community. Typically, to be an Anti-Bullying Ambassador you will have received training from our Anti-Bullying team with a group from your school/youth organisation at one of our training events.
If you would like to receive our training you will need to ask a staff member to have a look at when our training days are coming up and you will also need to get them to fill in a form. All of the information for this can be found here.
Can I still be an Anti-Bullying Ambassador if I can't attend one of the training events?
Don't worry if you aren't able to attend one of training events, if you live abroad or if we aren't coming to your area soon. The good news is you can still be an Anti-Bullying Campaigner! To be a great Anti-Bullying Campaigner you need to:
Be someone who is passionate about stopping bullying and works to stop it eg, by holding days in your school, work, youth organisation or community which promote kindness, telling people where they can go if they're being bullied.
Be someone who cares about others and keeps an eye out for their peers/classmates/friends/colleagues.
Be someone is friendly and approachable and willing to listen to others problems and provide support to them
Be someone who actively works to show people that bullying is uncool and promotes kindness
Keeps us updated with the brilliant anti-bullying work you are doing in your school/work/youth organisation and ask us for help when you need it!
You could fundraise for us. However big or small the donation every contribution helps us to help young people tackle bullying in their schools.
You can help us spread awareness of bullying on social media by using the hashtag #AntiBullyingPro
You can buy a wristband from our store to show you are taking a stand against bulling.
You may be doing some or all of these things already which is great!
If you're 18+ and would like to show your support, please visit our Get Involved page for more information.
SOME GREAT IDEAS
If you want some ideas about how you can tackle bullying in your school or community check out what these Anti-Bullying Ambassadors have been up to in their schools:
You can view more example videos on our YouTube channel: www.youtube.com/AntiBullyingPro
It is also a good idea to follow us on Twitter and like us on Facebook as we are always sharing what our Anti-Bullying Ambassadors have been up to and any opportunities we have coming up.
THANK YOU for taking a stand against bullying and we look forward to seeing what you get up to.